Schedule a Conference Call with Dr. Farnoody
Choose your plan and click the purchase button below to schedule a meeting with Dr. Farnoody today.
1- Make a payment.
2- Follow the Directions in your email (Must call Dr. Farnoody's Office to Schedule an appointment)
3- Remember the date and time.
4- Speak to Dr. Farnoody.
5- Email to Dr. Farnoody
   مشاور تلفنی با دکتر فرنودی
برای پرداخت گامهای زیر را بردارید
تعداد جلسات مورد درخواست را انتخاب نمایید
با کلیک بر روی دکمه خرید ، عملیات پرداخت را تکمیل نمایید
پس از پرداخت ، شماره ترانزاکشن را به ایمیل دکتر فرنودی در ذیل ارسال نمایید
دکتر فرنودی با ایمیل با شما تماس خواهد گرفت
ایمیل به دکتر فرنودی
Please email your transaction number to Dr. Farnooty after you placed your order. [Email to Dr. Farnoody]
لطفا بعد از پرداخت شماره ترانزاکشن را به ایمیل خانوم دکتر فرنودی ارسال کنید
ای میل به دکتر فرنودی
در صورت انصراف از مشاوره ، نصف پول پرداختی شما ، صرف هزینه های Paypal و مدیریت سایت خواهد شد.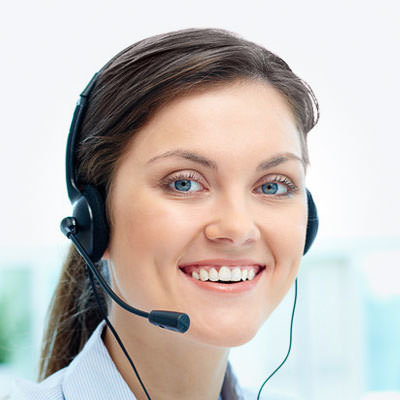 Irvine and Los Angeles, California